Petroleum Services in Western Canada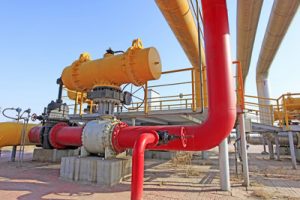 ABC Petroleum Services, Inc. is a full-service petroleum company serving Saskatchewan, Alberta, Manitoba, and British Columbia. Since 1990, we have been available 24/7 for businesses in need of our services. We provide high quality work with terms, conditions, and price guaranteed. Contact us today for more information on any of our services.
Construction
When it comes to construction, you want a company that can do it all and do it all well. ABC Petroleum Services, Inc. is that company. We can work on planning, managing, and construction of card lock stations and service stations, as well as any other petroleum project that you have in mind.
Service/Maintenance
Keep your station in top shape by trusting the professionals at ABC Petroleum Services, Inc. We can service and provide general repairs to any pump or system. Our knowledge and expertise allows us to provide exceptional quality and customer service on all of our jobs.
24/7 365 Emergency Service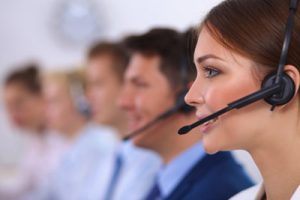 With a product like petroleum, you want a company that is available at a moment's notice for emergency services. Emergencies can result in dangerous situations or significant financial losses. We are available 24/7, 365 to ensure that we are always here to handle any situation that arises.
Part Sales/Supply for Fuel Dispensers
We are fully stocked to help ensure that you can purchase any parts or supplies you need for your fuel dispensers. We are the experts in petroleum services, and our certified staff will help you find the parts you need and install them for you if you need.
Other Services
We also have a number of other petroleum services to offer the western provinces. These services include underground storage tank installation and maintenance, tank and product line monitoring services, card reader installation and repair, and aviation fueling systems. We can even repair air compressors and hoist above and below ground.